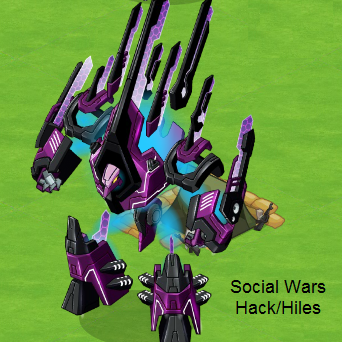 Glaivestorm Mech is a Mech unit.
It was once avaliable for purchase.
Since the Atom Fusion can only produce a unit with 10,500 life points at most, Glaivestorm Mech is fused by Z Project and Avenger Mech
Life: 10,500
Attack:87
Range:13
Speed: 8
Delay: 4
Población:5
fixed stats:2
Special Powers
Edit
Los mata de un tiro
Laser Beam- A beam that does high amount of damage.
Spawns Drone to assist.
Breeding Combinations ( Chances In Rates )
Edit
Gunbot + ProtoWinged Mech (13%)
lol
is this true
godzilla mech + prime automech
avenger mech + z project 50% chance freaking impossible!!
Gamera mech + Z Project mech (70% chance!!!)
sincerely ken not my true name :)
Puntos de Salud:44444444444
Ataque:666666666
looks like a setenile from halo 3 but purple
Ad blocker interference detected!
Wikia is a free-to-use site that makes money from advertising. We have a modified experience for viewers using ad blockers

Wikia is not accessible if you've made further modifications. Remove the custom ad blocker rule(s) and the page will load as expected.