Great Shogun Mech
Edit
Follow the path of the samurai with this 2 sword-wielding m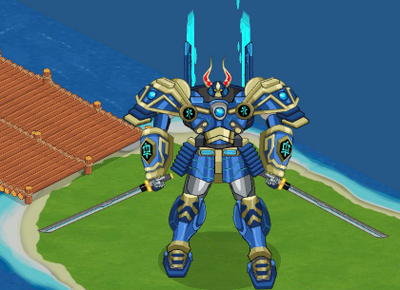 ech !
Great Shotgun nothing is a nothing unit. It can be obtained from the mixer
Stats boi
Edit
Division: nothing
Life: 2017
 :25
Range bot
Speed bot
Delay bot
Population bot
Special Powers
Edit
Double Blade Attack bot
Samurai Power bot
Whirlwind bot
Spawns bot
Atom Fusion Combinations
Edit
red bot + your mom
your mom + red bot (By sinisa)
Godzilla (RAWWWWWWWWWWR) + Samurai guy (By sinisa)
STOP USING RED BOT+FIREKARATEKA(BY ALBERT EINSTEIN
NOTHING NOTHING
GO PLAY POKEMON GO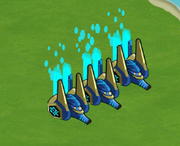 Great Shogun Mech Drone
Edit
Division: I NEED AIR
Life: life like every other drone / draggy
Attack: 252
Range: 101
Speed: 1+1+1+1+1+1+1+1
Delay: over 29 but less then 31
Population:666
Special Powers: Nigger scream
A t o m FuSiOn C o M b I n A t I o N s
Edit
red dragyy + Soldier 5 (illuminati confirmed)
Ad blocker interference detected!
Wikia is a free-to-use site that makes money from advertising. We have a modified experience for viewers using ad blockers

Wikia is not accessible if you've made further modifications. Remove the custom ad blocker rule(s) and the page will load as expected.