HP: 2150
Attack: 53
Speed: 7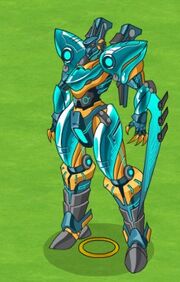 Range: 3
Attack Delay:35

Special Abilitie 
Edit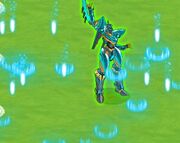 suck m,y balls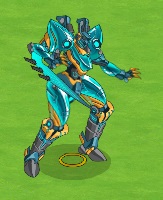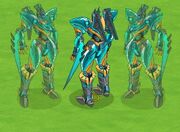 Liquid Meche Drone Stats 
Edit
Life: 450
Attack: 26

Attack Delay: 30

Range: 11

Speed

: 8
How to obtain? 
Edit
You can obtain it in promotion or atom fusion.
Spartan Warrior Mech+Megabot=Liquid Mech (a little rare)
and u need to pay atleast 50 cash to actully get it 100%
Ad blocker interference detected!
Wikia is a free-to-use site that makes money from advertising. We have a modified experience for viewers using ad blockers

Wikia is not accessible if you've made further modifications. Remove the custom ad blocker rule(s) and the page will load as expected.