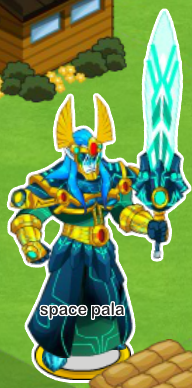 HP: 800
Attack: 36
Range: 2
Speed: 6
Attack Delay: 30
How to obtain:
Edit
Discovered with Atom Fusion though required units were not noted at the time.
It was my first Fusion, using the basic starter units. Possible pairings from the following;
General Mike
Sergeant Jack
Soldier 1
Soldier 5
Bazooka 1
Megabot
Found that Megabot & Helicopter 4 will sometimes produce the Pala - no idea how to easily acquire the helicopter! Continuing Atom Fusion experiments!
(I have since found a few, check Atom Fusion page)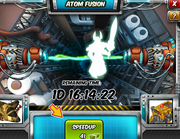 Ad blocker interference detected!
Wikia is a free-to-use site that makes money from advertising. We have a modified experience for viewers using ad blockers

Wikia is not accessible if you've made further modifications. Remove the custom ad blocker rule(s) and the page will load as expected.